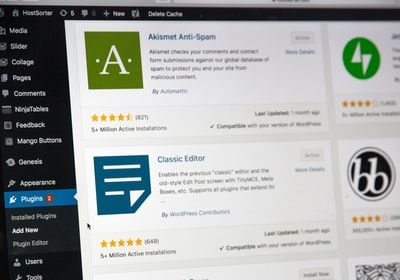 I have been working all day on getting this blog up and running. Sounds pretty easy to me.
But, not so fast.
I finally got it to work tonight.


After installing some recommended software to my new WordPress site for my blog, the backend crashed. Yes, I could not log into the backend of my site. I could see the frontend, but that's not much good if I cannot add new content on the backend. This took hours to figure out, but fortunately, the IT people at my hosting site were helpful, and we got it figured out. So now I can post this post!!

For those that read my first post, I am working on establishing my new business. First, I need to develop a platform where the company can run. I think I have chosen Thinkific for the platform. When I say "think", I am still testing, and it does not appear that any of the platforms available will do everything I want them to do. The challenge is to figure out how I can circumvent what it can do to get to where it does what I want it to do. That is not easy, but I really like the challenge.

I called more contributors today and every single one I called sounded like they would like to join me on this adventure. Very exciting. I hope some, if not all, of these expert CRNAs, will join me in making premier content for the CRNA community. Time will tell, but I think most of the people I spoke to, whether by text or phone, may really turn out to create excellent content.

It does not sound much when writing this post, but I was actually busy all day. LOL.
Stay safe out there y'all.