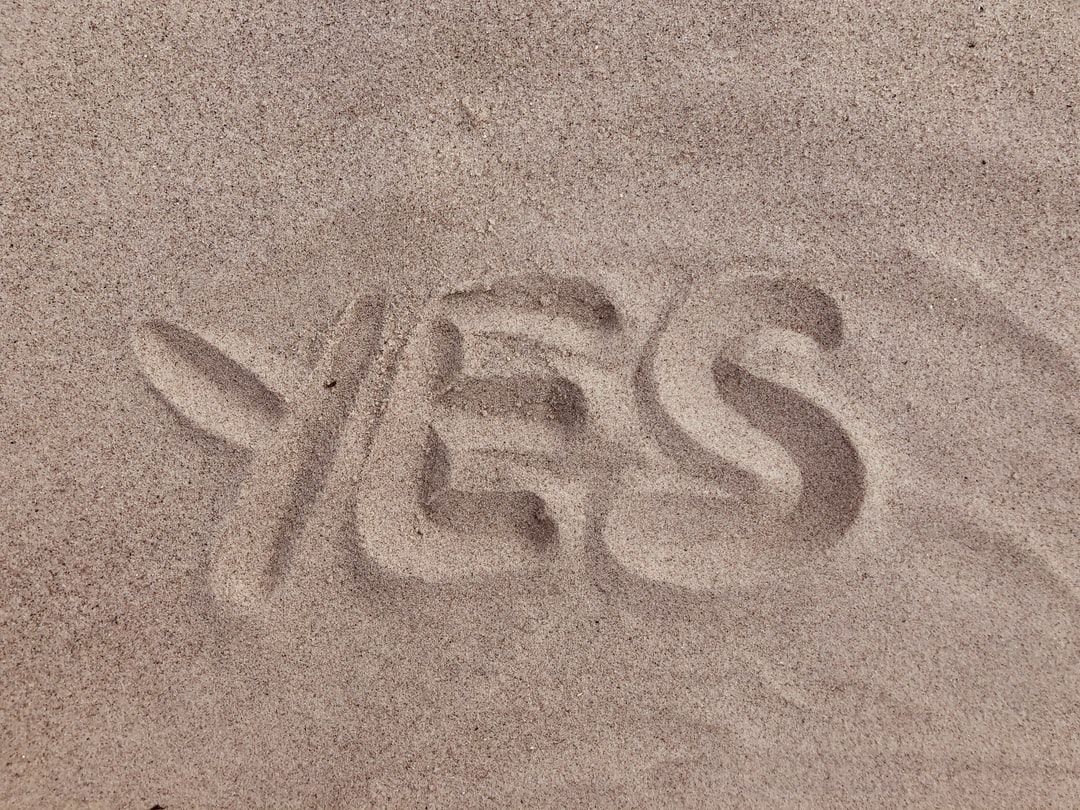 What do you know? We received AANA approval for our courses last night. Since we had not heard anything for over five weeks, this was definitely unexpected. We somehow expected a couple more weeks them getting to our applications.
Well, awesome!
We have decided to leave our pre-AANA-approval special up a little longer. After all, we did not expect the approval to come this quick. After much deliberation, we decided to leave the special running all of April.
We are still awaiting the last presentation since they did not open the resubmission to that presentation until after the others. We should have that presentation approved on Monday, April 5th. Then we will open all our courses in full mode and take down the pre-approval teasers.
If you have not had a chance to check, we offer an additional discount for buying the whole shebang of courses as a bundle. Yes, that is right. An extra 10% off our already severely discounted launch prices. Our courses give you access to 9.25 Class A CE credits for only $168.
Yes, we know you can get CEs cheaper than that. But we also know that you will not get our high level of quality CEs for a lower price anywhere. We have checked our competitors (naturally) and realize a wide variety of CE quality out there.

Our courses are easy, simple, and straightforward. All of them. We make all our courses over the same template to make it as simple and effective as possible for you, the lifelong learner. All our courses consist of short sections, and a single-question Mini-Quiz follows each section. Then you do not come back to test on this material again. Done. See that is easy, simple, and straightforward.
For most other CEs, you have to finish the full presentation before they test if you followed along. So what if you got distracted, eg, you had to cook dinner, you tried to watch the presentation at work during downtime, and you got called to a case, or you just fell asleep after a hectic day, then you would most likely have to watch the earlier part you missed again. What a waste of time!
With our courses, you do not have to do that. With each section being between eight and fifteen minutes long and our Mini-Quiz after each section, you can pull off one or more of our sections while you wait for the oven to heat up. We do not ask you to read a lengthy, boring article, but instead, talk to you and show you what we do.
That is what we call easy, simple, and straightforward learning.

OK, time to get back to work. Have a great weekend y'all.