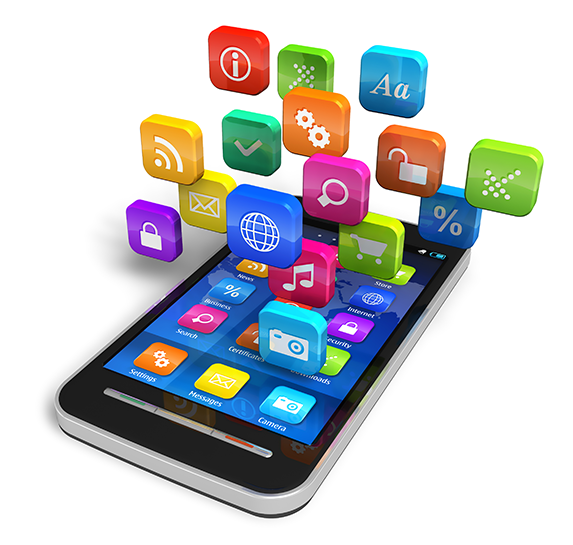 We are working hard on creating an app for recertCRNA. Our awesome platform allows us to create a white-labelled app and we are now doing just that.
For you it means you will have full access to all your courses and be able to complete your course work inside the app. You will also have the option to purchase more courses while you are in the app. No need to go to the website to buy more CEs.
Why do I need an app?
We are living in the age of mobile learning, whether this for you is a computer, a tablet, or your phone. From the beginning recertCRNA embraced this mobility, and we are now able to expand on the concept of easy access to your learning. Easy access to the internet via your phone is what drives this mobile learning via your apps.
Today's younger generation has long embraced their phones, which may be their only computerized gadget. While many CRNAs are of the slightly older type, I believe most CRNAs, older or younger, will benefit tremendously from having access to their continuing education learning using an app on their mobile device. Mobile devices are always available. We carry them in our workplace, in our cars, when we travel, or even when we go to the bathroom! (Ouch, TMI). This availability of our mobile devices at all times enables us to utilize our time for learning better. With mobile access to your recertCRNA learning courses, you will soon be able to complete your learning even easier and when you have time.
A few app advantages for you
A couple of advantages for you as a learner include increased flexibility, higher completion rate of your courses, increased engagement, more convenient, always accessible (since your never leave home without the phone, right), and more.
Mobile apps have become part of everyday life, which allows for a tremendous flexibility with learning. The ease of logging into your app is obvious. Tap the icon and you are in. This flexibility will allow you to continue learning at any time.
Since the app is always available, you will have better success in completing your courses. Combine the easy access to the app with recertCRNA's concept of microlearning, and you can see how easy it is for you to learn at your pace anytime you are waiting in line, have a quick break at work, or just have a free moment. This flexibility in your learning will increase your ability to complete more CE credits.
The convenience of an app is probably not even necessary to explain. It is very obvious for most that having an app on their mobile device combined with microlearning from recertCRNA will make it easier to finish up those CE requirements.

Anticipated launch of our app?
We expect to be able to launch our app sometime of Fall 2021. The exact date depends on the approval process from Apple and Google. This can be tedious and is never predictable. We will launch ASAP for your convenience.